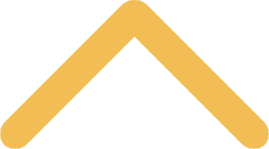 Our College – Yours, Too
St. Norbert College is so much more than a place for students to study, learn and live. It is an institution fully engaged with its neighbors – families, community organizations, businesses and individuals of all stripes.

For that reason, we constantly strive to create rich and meaningful relationships with all of those in our community, in myriad ways:

Conference and Event Planning
"Radical hospitality" is a tenet of the Norbertines. See how we embrace it as hosts of events both corporate and deeply personal.

Connecting Students to Careers
By hiring our students and graduates, you'll be tapping into a renewable source of energy and talent.

Helping Businesses Thrive
Our services to the business community are helping expand the region's economic reach. Tap us for strategic research, translating and interpreting services, and custom training in language and culture.

Sponsorship Opportunities
St. Norbert College works with community partners to present some of the most exhilarating cultural events in northeast Wisconsin.

Hosting Business Workshops and Speaker Series
We're deeply engaged with business leaders to create a stronger northeast Wisconsin.

Community Events and Programs
Concerts. Art exhibits. Music theatre. Campus-wide celebrations. Educational programming. The college opens its doors for a wealth of cultural and educational events.

Child and Teen Programs
From sports clinics to band camps, day care to language lessons, our campus provides enriching experiences for youth of all ages.