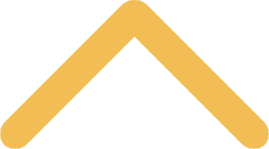 Equity, Diversity and Inclusion at St. Norbert College
As a Catholic, Norbertine, liberal arts institution our commitment to communio calls on us to establish a community that is welcoming to all and engage in practices of inclusion that recognizes the sacred dignity of all persons. We fulfill our institutional mission by creating an educational environment that fosters learning and respect for individual and group differences across cultures, perspectives and beliefs to foster intellectual, spiritual and personal development.
View our Non-Discrimination Policy and learn more about available campus and community resources, as well as additional reading material related to diversity, inclusivity, equity and belonging. 

If you have questions related to diversity and inclusion at St. Norbert, or questions/concerns regarding any of the resources provided, please reach out to John Miller at john.miller1@snc.edu or christine.gill@snc.edu.